Today im going to talk about what I did today.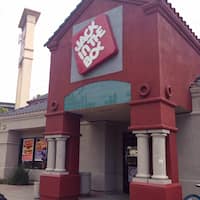 Woke up
Brush my teeth and wash my face
Got dressed
Ate some Golden Oreo Cereal
Went to school
Went to 1st period which is P.E
Went to 2nd period which is SCIENCE
Went to 3rd period which is MATH and today we had a math test
Went to 4th period which is MULTIMEDIA (my elective)
Went to 5th period which is ENGLISH
Went to 6th period which is HISTORY
Waited for my mom to pick me up from school
When she picked me up we went to "Jack In The Box"
After that we went home so I can eat
Thats it for today! Hope you enjoyed!