Today im going to talk about my after school club called "MAFANIKIO".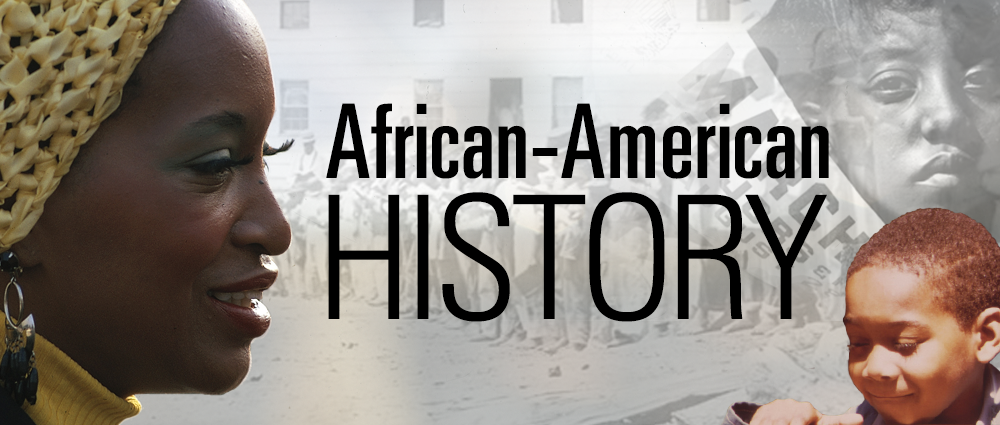 Mafanikio is a African American club were you learn about your culture. Mafanikio means all of these things like Achievement, Successful, Successfully, Success, Achieved Success, Breakthrough, Prosperity, Prosperous, and Headway.
We go to the club every Monday, Tuesday, and sometimes Thursday. On Mondays we always practice our scrips for this performance that I had on December 18, 2018. The other days we did the same thing because we were trying to remember our scripts.
Thanks for reading !! Hope you enjoyed!!